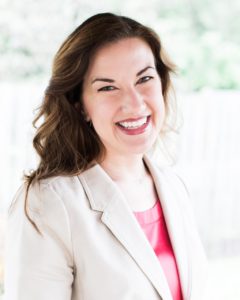 Your voice is stunning.
And when you hit the right notes, blending perfectly with everyone around you, it's enough to make the hairs on your arms stand up. You feel taller. And for a moment lose yourself in the music.
Until you realize you don't remember the next note. And you panic.
Breathless. Lost. The moment is gone.
We've all been there.  Drawing a blank when the stakes are high.
That's exactly why I created For Altos Only, an online program dedicated to teaching altos how to read music. I am passionate about empowering women to make meaningful music. It's also why I teach piano lessons to women in prison.  Because we all deserve a chance to explore our creative potential with confidence.
And the courage to follow creativity wherever it leads has brought me to some pretty extraordinary places. Whether singing in the Navy band, playing harp in a symphony, or leading the choir at church, it's all been a great adventure.
Music has the power to transform.  To lift us up.  To inspire joy and creativity that seeps into every inch of our lives.
All you need is a few basic skills, focused practice, and plenty of encouragement and you'll be confidently sharing your talents as well.
Feeling frustrated with music can be a thing of the past. For Altos Only is dedicated to helping you sight read music and sing with confidence!